So I have had my pebble watch for a few months and have finally got round to creating some faces. Surprisingly simple and straight forward. At Keytree we work closely with SAP products so I thought I would create one for both Keytree and a fan based one for when working with SAP products.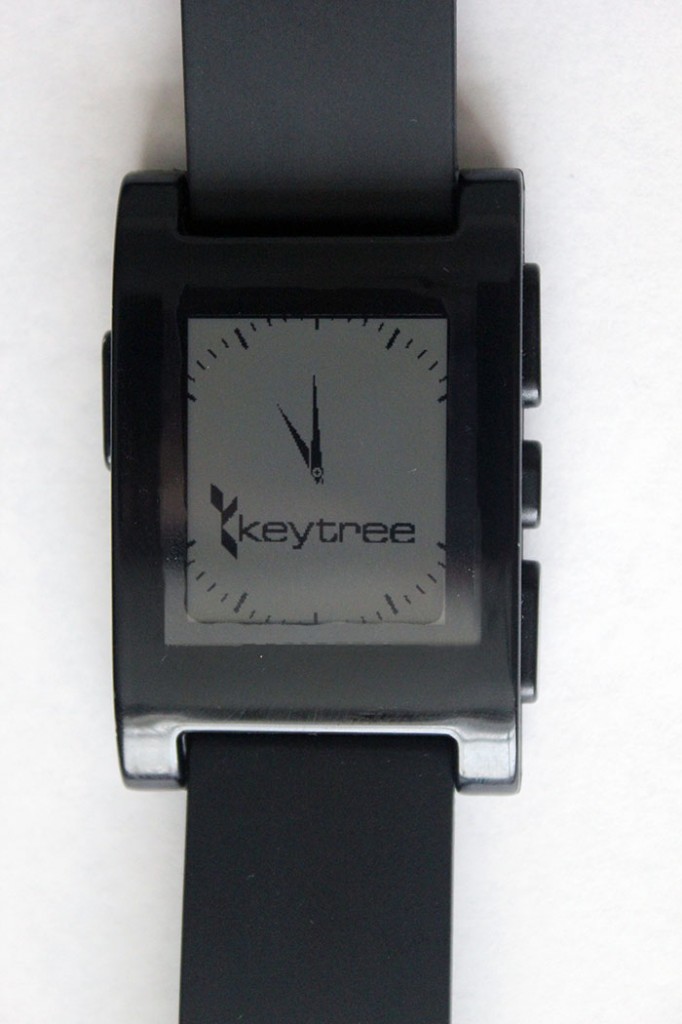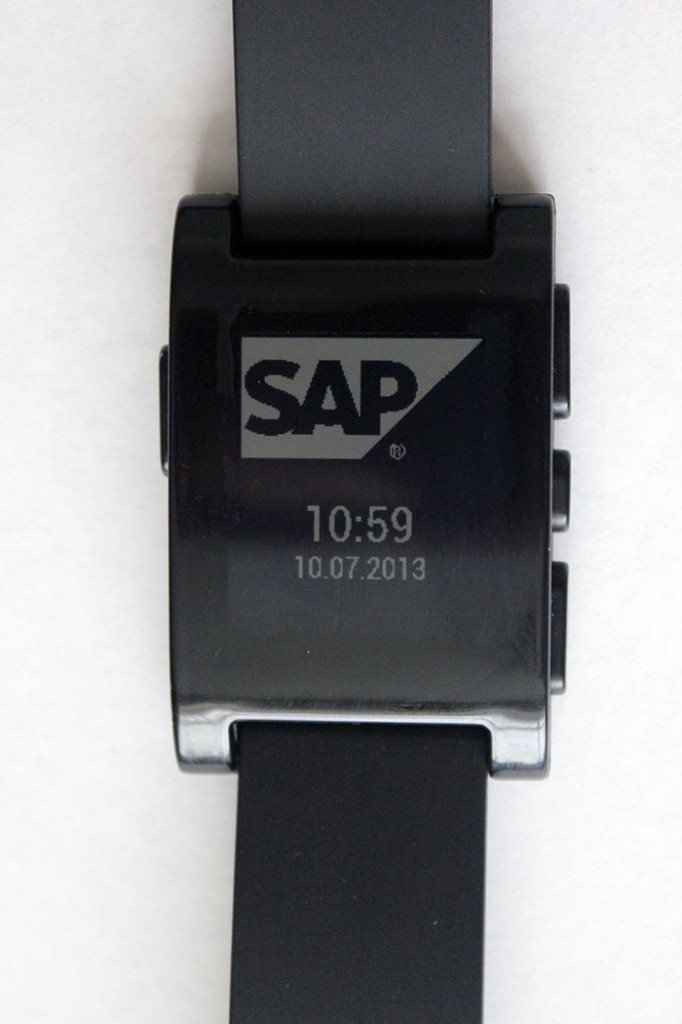 Now for building an app….
I make no claim over logos used. These have been designed as fan material.